Hello friends!
Happy Monday to you; I hope you had a fantastic weekend full of fun. We had gorgeous weather which made for an awesome barbecue and bonfire get together on Saturday. Sunday was full of relaxing, visiting Mike's parents, baseball later in the evening, and a phone call with my Mom to top it all off.
Sunday was also Mike's 27th birthday. I find him pretty hard to buy for, but this year I had a plan. I am going to buy him two tickets to a NY Islanders vs Ottawa Sens game, but I still wanted him to have sometime to unwrap.
So remember this big empty space above the turtle tank?
I decided to kill two birds with one stone. I grabbed one of Mike's favourite quotes, played around with some fonts, and had the words printed out on a poster at Staples.
If anyone reading is a fan of baseball movies, you might recognize the quote...
In other news, our guests were very successful in ridding the yard of everything flammable. Including the old rotten clothes line pole and stairs.
And I've gotten into the habit of buying flowers every so often - I love me some Gerbera daisies.
Now, who can tell me what movie this quote comes from?
Psssssst! I'm linking this post up to...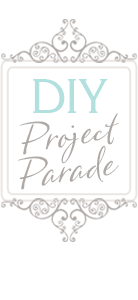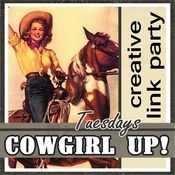 Did you like this post? Click here to subscribe and be notified of new posts. You can also find me on Twitter, Facebook, and Pinterest.