I'm trying to live by a "do one thing a day" code of life. These are hopefully things outside of regular chores, like dishes, sweeping, etc. Although sometimes I'm just too tired and that's all I'll get done. Or sometimes I'll get nothing done. Whatever.
Yesterday, this is what I did.
Turned this...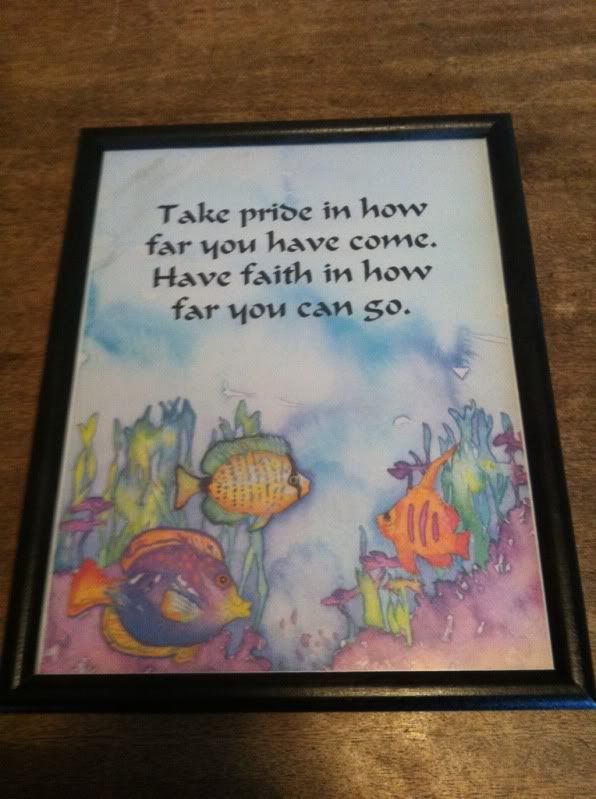 Into this...
Home Grown. 2 Peas in a Pod.
To replace this...
I have a corkboard upstairs that I'll install underneath the much smaller, but cuter, version of a whiteboard.
That took all of 5 minutes. I had the frame and glass, and bunch of scrap book paper laying around from perhaps 3 years ago.
I also turned this...
You may remember this wood from here (second picture down).

Into this...
Which I'm hoping will become a less expensive (and notably less fancy) version of this:
The kitty litter currently lives in an ugly closet in the bathroom, which also happens to house the hot water heater. We're getting laundry machines soon (oh thank heavens!) and are removing the closet. We need something to keep the dog out of the kitty candy, so a home made cabinet/box thing it is!